Thursday, April 9, 2015 - Friday, April 10, 2015 / Chicago
Gain confidence to lead internal and external problem-solving workshops and learn how to address important issues like managing team dynamics and navigating community problems. Attendees will return to work with tools, techniques and resources to help run more effective meetings, foster collaboration and effect social outcomes. 
For more information, visit: 
aiga.org/facilitation-by-design/
Friday, May 1, 2015 / Harford

On May 1st, join AIGA CT for "Inside Out 2015: The Conference for In-House Creatives"
Thursday, May 14, 2015 / New York City

Join us in New York City May 14, for The 2015 AIGA Awards Gala, an inspiring evening celebrating the lives and work of the 2015 AIGA medalists. Seating is limited! Purchase your tickets now. For more information, visit: aiga.org/gala/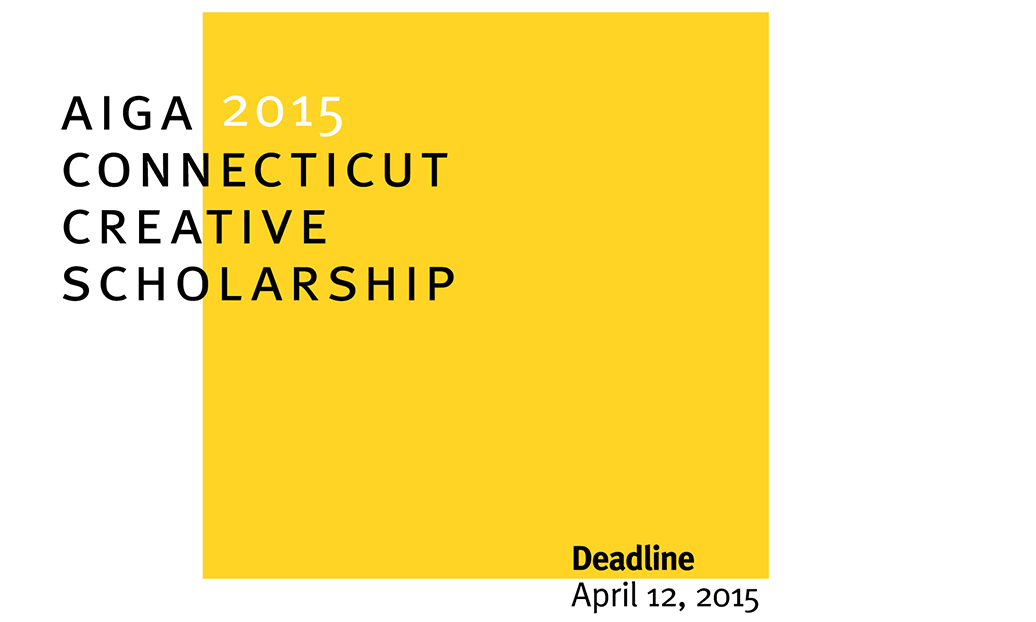 March 24, 2015 / By Anna Gallo
February 18, 2015 / By Anna Gallo

On March 8, 2015, people all over the world will celebrate women's achievements while stimulating conversations about furthering gender equity.
January 26, 2015 / By Anna Gallo

Calling all designers! Join Debbie Millman in using your talent for a greater good!