2017 Emerging Professionals Workshop
Up-and-coming designers: the Emerging Professionals Workshop is back with presentations, portfolio reviews, networking, giveaways, and more!
This year, we've got more than twenty-five experienced creatives ready to look at your work and help you hone your craft and presentation. Come prepared with your work in print, or on your laptop or tablet (guidelines here). Student attendees have been hired by reviewers in the past, so bring your best self!
Our friends from The Creative Group, a staffing firm connecting creatives with all the best companies, join us with job-seeking advice, and Connecticut's own Randy Herbertson (The Visual Brand) has tips to help you find confidence in your design choices.
We've also got a Behance presentation (and some pretty great swag) from creative technology titans Adobe. Showcasing your work is important. Are you doing all you can to maximize your personal brand power? Adobe will tell you how to make a memorable impression.
Thanks to Adobe, one lucky student member will win a free year of Creative Cloud! Other prizes will also be awarded. Not an active member? Join here.
This event is FREE!

Details
Saturday, March 25
9:00 – 3:00
University of Connecticut
View printable event map
9:00 – 12:00
Konover Auditorium
Dodd Research Center
405 Babbidge Road

12:00 – 3:00
School of Fine Arts
Dept. of Art & Art History
830 Bolton Road
Schedule
9:00 – 9:30
Sign-in & Breakfast
9:30 – 10:00
Welcome
10:00 – 12:00
Adobe Presentation
12:00 – 12:45
Lunch
12:45 – 3:00
Portfolio Reviews
Presentations by The Creative Group and Randy Herbertson
3:00
Social
Presentations
Adobe — Building Your Online Brand: How to Stand Out in a Crowd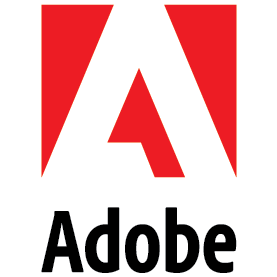 As a designer, you produce new concepts, sketches, comps, and final artwork every day. Wouldn't it be nice if you had a simple, painless way to share that work with the rest of the world? Behance is the leading online platform for showcasing anddiscovering creative work. Learn how easy it is to share work directly from your favorite Creative Cloud apps, build your presence, create an online portfolio, find an audience and get noticed.
What you'll learn:
The basics of setting up your Behance profile.
Tips for uploading your work in progress and soliciting feedback from your creative circle.
How to showcase your work on Behance to get discovered by a larger audience.
Find inspiration, network and get new work through the Behance community.
Use Adobe Portfolio to create a portfolio website that draws content form the projects you post on Behance.
Randy Herbertson — The Why in Your Design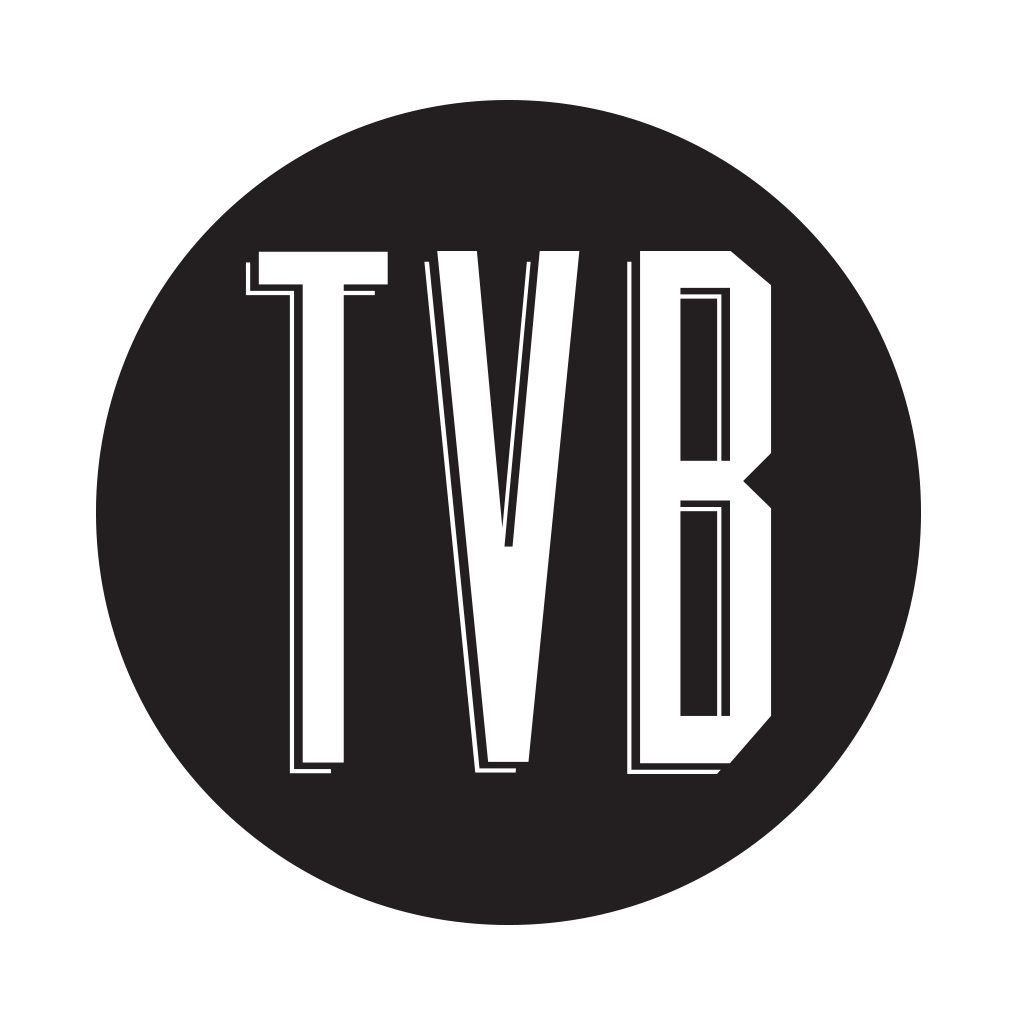 Whether presenting your portfolio or a design to a boss or client, intention is important. Randy Herbertson, President at The Visual Brand, discusses the necessity of backing up your choices and explains how to do so with confidence. Randy is a recognized brand strategist and creative director with over 25 years of marketing and innovation experience, and his experience includes roles as a corporate facilitator and consumer insight specialist, and as an accomplished creative strategist where he has played a key role in a number of product innovations and corporate transformations. He has worked with clients including Volvo, Smirnoff, Verizon, AT&T, and Coca-Cola.
The Creative Group — How to Land Your First Job

During this presentation, Melanie Martinez, senior digital recruiter for The Creative Group, will share important strategies for first-time job seekers, specifically where to look for your first job, networking tactics, and how to polish your resume, cover letter, interview tactics and most importantly, your brand.
Additional Information
Thanks to our Sponsors

The Creative Group (TCG) specializes in connecting interactive, design, marketing, advertising and public relations talent with the best companies on a project, contract-to-hire and full-time basis. For more information, including job-hunting services, candidate portfolios and TCG's blog, visit creativegroup.com.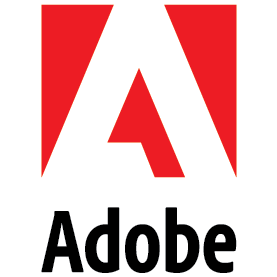 Adobe is changing the world through digital experiences. Our creative, marketing and document solutions empower everyone — from emerging artists to global brands — to bring digital creations to life and deliver them to the right person at the right moment for the best results.

TicketNetwork, Inc., is a high-tech leader in the ticketing industry. Founded in 2002, TicketNetwork hosts a leading online exchange with over $5.5 billion in ticket inventory to concerts, sports, and theater events around the globe. Through our flagship product, the TicketNetwork® Point-of-Sale, and our other innovative solutions, we power a vast network of websites that enable buyers and sellers to exchange tickets to more than 100,000 events.