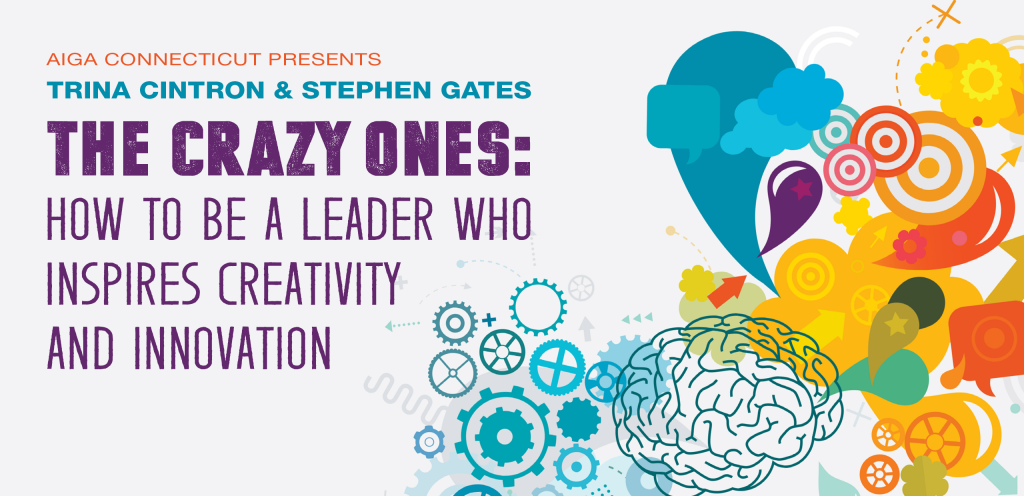 Thursday's event featuring Stephen Gates and Trina Cintron was a huge success! Who would have guessed that Stephen Gates tattooed his beliefs onto his arm!?
If you were unable to make it or just want a refresher, you can check out the presentation deck so generously provided by the speakers, or this recording of the same workshop at Adobe MAX 2014.
A very special thank you goes out to our wonderful host, The Aldrich Contemporary Art Museum. Be sure to check out their exhibition series Painting in Four Takes, beginning November 15.
Thanks to everyone who came out and celebrated The Crazy Ones and #designinCT!
Wondering what happened to Adobe TV? Learn more here