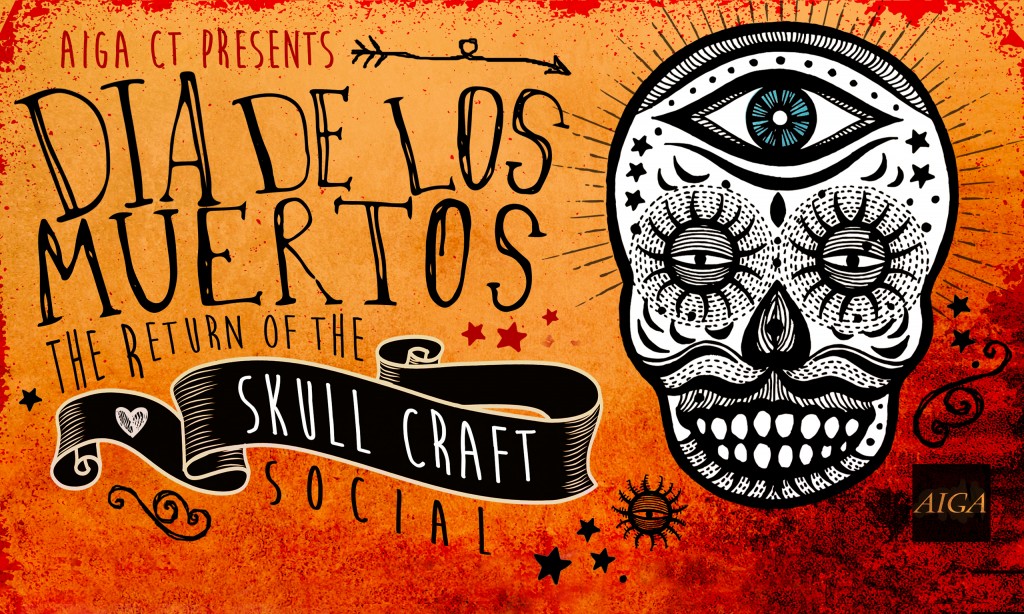 Our event this past Thursday night had a great turnout. This was AIGA CT's second annual Skull Craft Social event and this year's skulls did not fail to impress. The top four winners got to walk away with some amazing prizes.
If you're one of the people who attended (or if you couldn't attend the event and want to see what you missed) you can view the event photos below.
A special thanks goes to Sharon King, owner of A Touch of Health in Clinton, for donating two massages as prizes for this event.
Thanks to everyone who attended. We look forward to seeing you at the next event!