AIGA Connecticut invites you to Mingle + Muse May 24!
Celebrate spring with your board and fellow creatives at Mingle + Muse! This free event is a laid-back opportunity for you to expand your creative circle and unwind after a long day at work. This time around, we've got two great installments at two great breweries to make sure you can chill with us no matter where you live. Read below for more information and to register for your preferred event.
Mingle + Muse: Hartford @ Hog River Brewing Company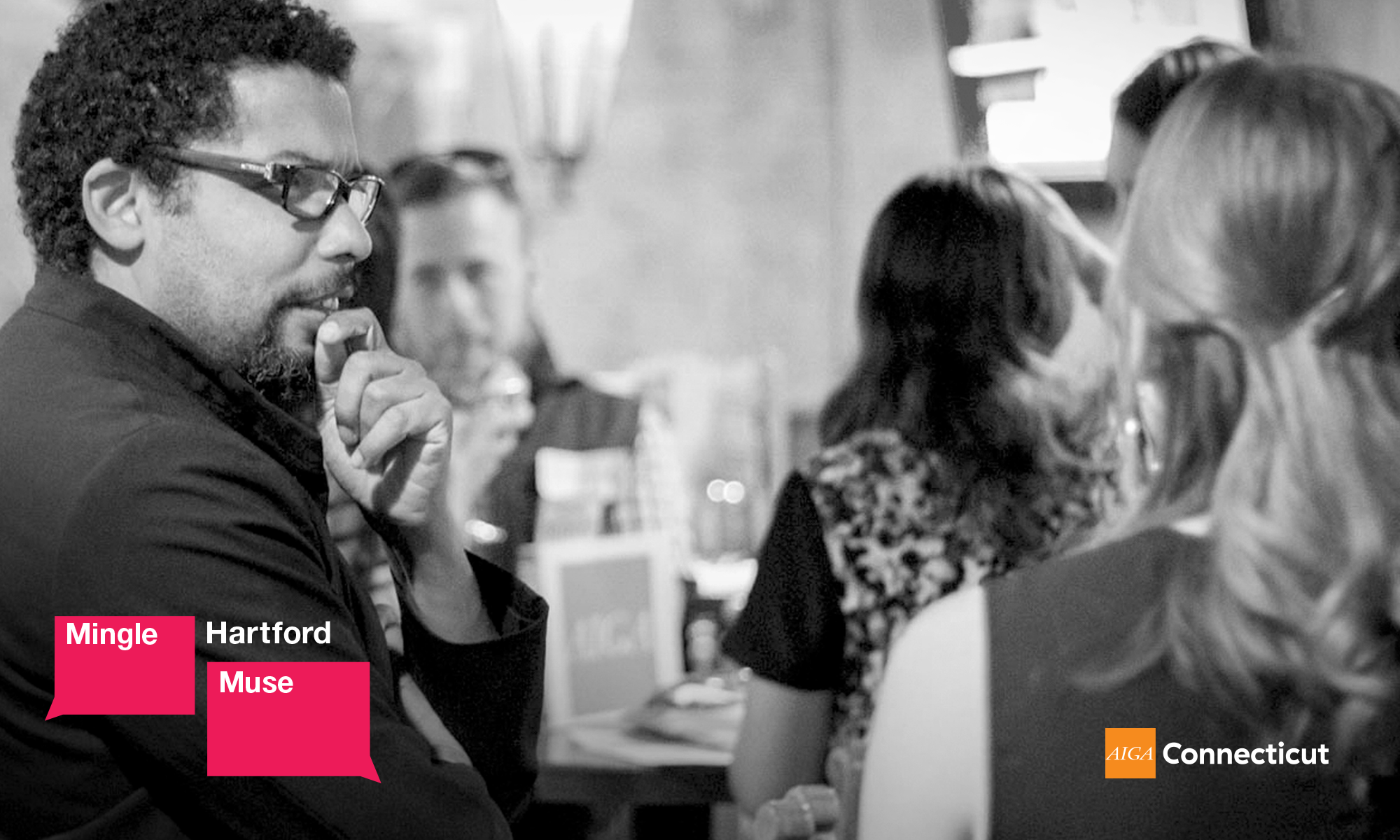 When & Where
6 PM – 9 PM
Hog River Brewing Company
1429 Park St, Hartford, CT 06106
View on map
Parking
Available on Bartholomew Ave. in the Dirt Salon lot
Food
Other Information
Navigation tip from Hog River: "Use 30 Bartholomew Ave. as your destination address for more accurate directions to our taproom. We are not located in this building, but we are right next to it in the 5-story white building on the corner of Park St. and Bartholomew Ave. Parking is available in lot on opposite side of the street."
Live music via Twang Thursdays: Pat Stone & The Dirty Boots kicks off at 7 PM

Mingle + Muse: Stratford @ Two Roads Brewing Company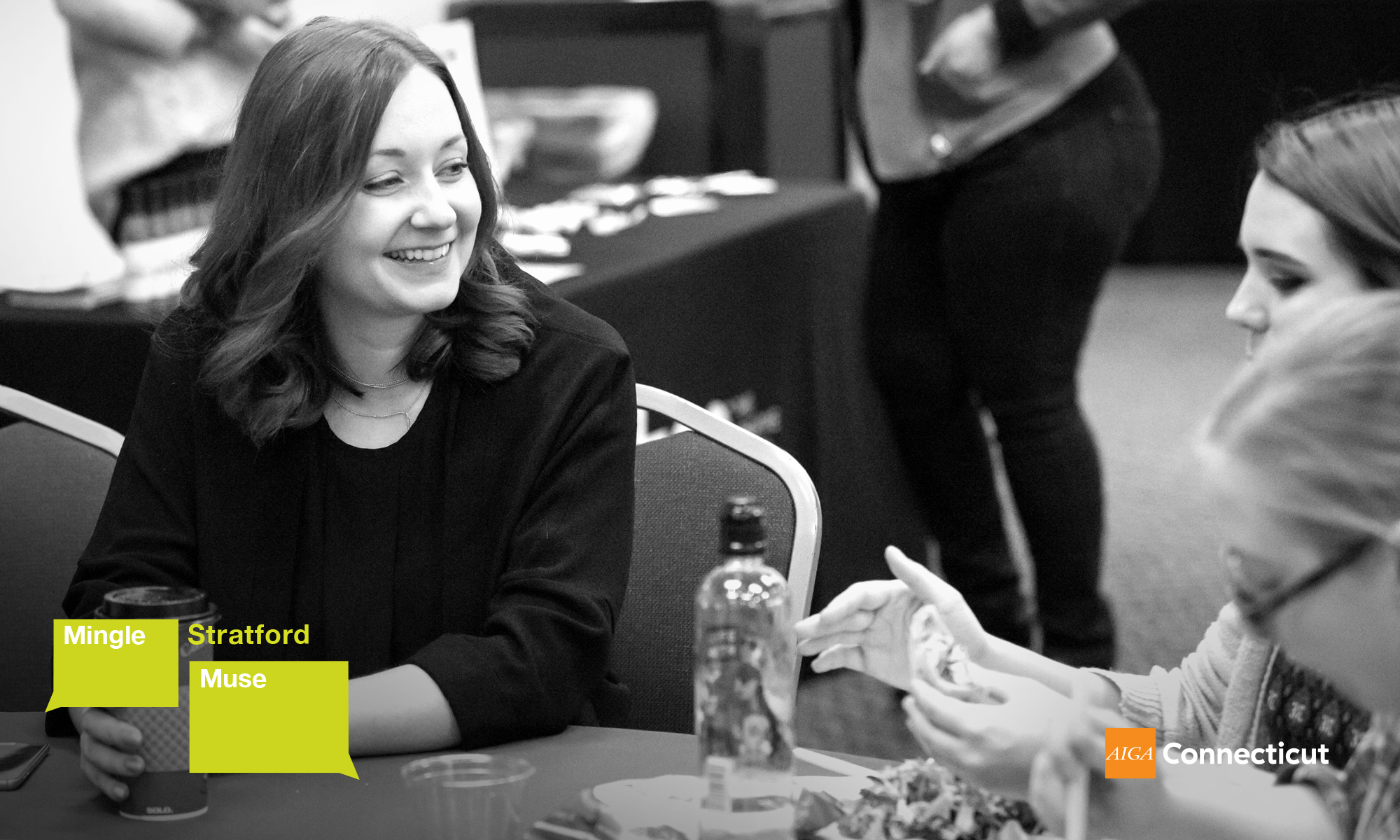 When & Where
6 PM – 9 PM
Two Roads Brewing Company
1700 Stratford Ave, Stratford, CT 06615
View on map
Parking
Available at facility
Food
Other Information
21+
Brewery Tour
Want to see more of the brewery? We've arranged a private tour for a group of 25 participants. Tours are $10.00 per person, which includes the hour-long tour, a tasting, and a souvenir tasting glass. The tour begins at 6 PM and ends at 7 PM. Reserve your spot during registration!