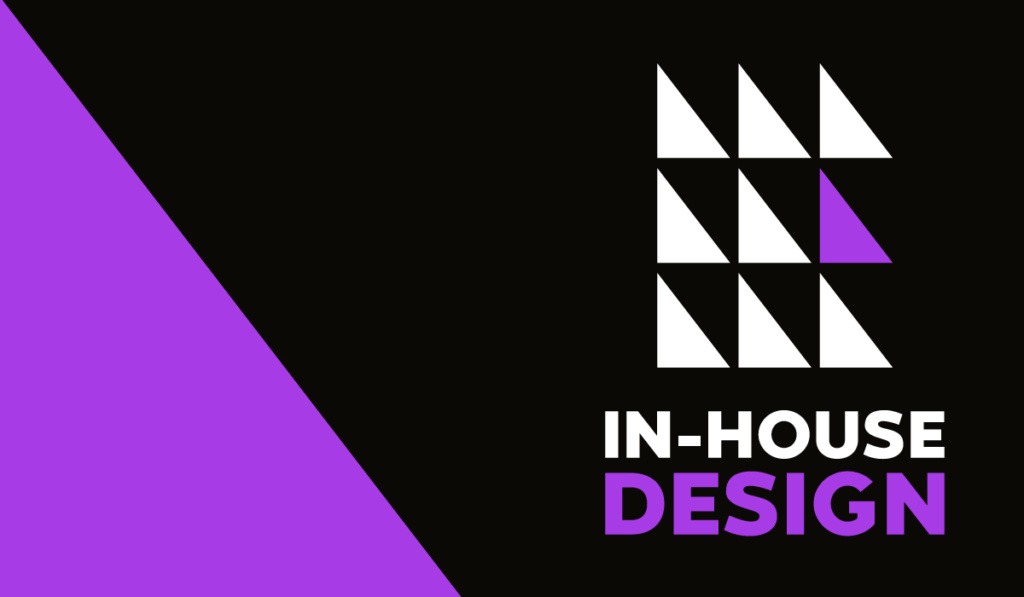 Expand your skills and strengthen your network with AIGA CT's new In-House Design Series! We'll focus on the unique challenges and relevant topics chosen by our in-house community through workshops, discussions, and social events. Check out some of our upcoming events!
"In House" Happy Hour
Join AIGA CT board member Ryan Thorp and some of CT's in-house designers for a virtual happy hour where you can help the In-House Design Series take shape! Talk through the topics and skill sets you want to see explored through how-to workshops and special discussions while building a network with other in-house designers. More details here.