Join Swiss type designer and the University of Connecticut Communication Design program at Talking about Type, a lecture by typographer, designer, person, and co-founder of Grilli Type, Thierry Blancpain.
830 Bolton Rd
This event is FREE & Open to the Public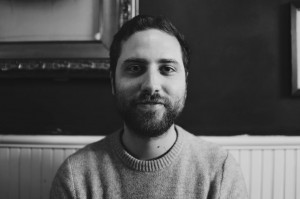 Thierry Blancpain was born in 1985 in Zurich, Switzerland. He studied Visual Communication at the Bern University of the Arts from 2007–2010, and in 2009 he co-founded the independent Swiss type foundry Grilli Type. Lover of cats and gifs. He indeed rides a single-speed bike and drinks lots of coffee.
Contact: mary.banas@uconn.edu