A Virtual Design Challenge
Haunting challenges await you in a gruesome design competition on October 28!
Design Roulette is back, and it's dangerous to go alone . . . Designers will be partnered up at their peril and spin the roulette wheel to reveal their terrifying, villain-themed design challenge. Once all teams are assigned their challenges, the clock will start! Show off your greatest tricks—winners will be treated. 
Awards & Prizing*
Prizes will be awarded to the first-place team, one costume winner, and one lucky wild card winner just for showing up!


1st Place Team:
bartaco Gift Card ($100 value)
AIGA CT Soft-Touch Notebook


Best Costume:
AIGA CT Soft-Touch Notebook
Wild Card Winner:
1-Year Membership to AIGA


*No individual may receive more than one (1) award. The first-place winner will be chosen first, followed by Best Costume and the Wild Card.
Flex those creative muscles, show off your competitive edge, and turn terror into terrific work! For this virtual zoom event, be sure to have your laptop, tablet, sketchbook or any other tools necessary to help you ideate and create; extra points if you show up in costume!
Dare to tempt fate and face the world's most feared and gruesome horror film villains—details and registration lie below
When & Where
Wednesday, October 28
6:30 PM–9:30 PM EST
AIGA CT Zoom
Pricing
$5 for both Members & Non-Members
Registration is required for participation. Detailed game guidelines will be sent to all registrants prior to the event.
Event Sponsor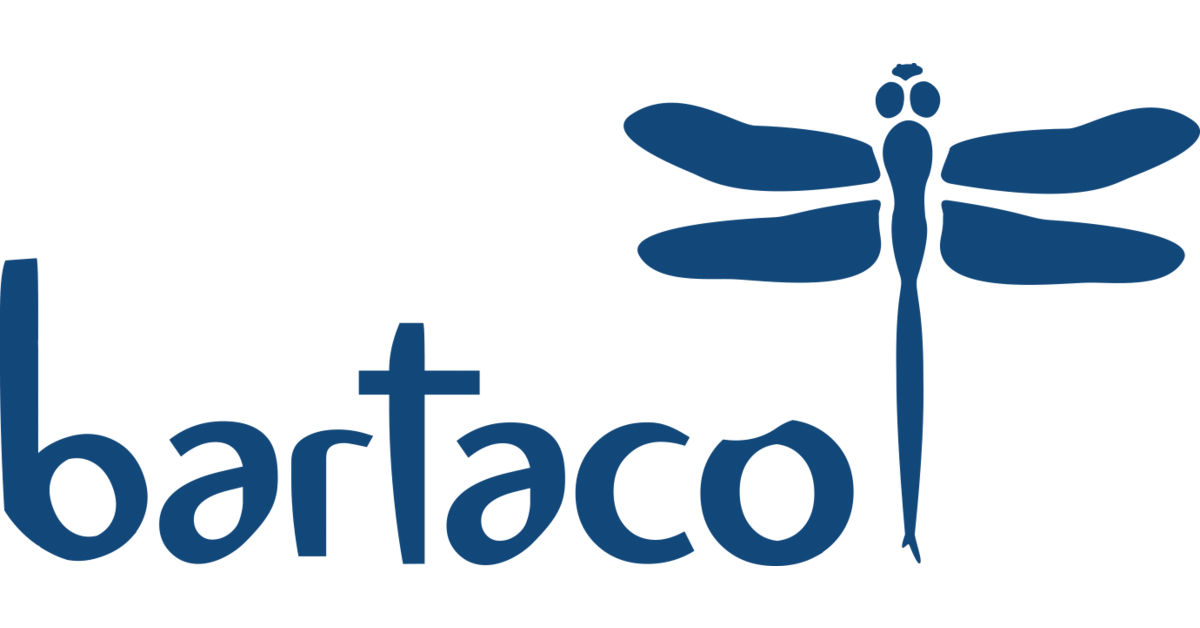 A special thank you to our Event Sponsor, bartaco! Upscale street food with a coastal vibe—check out bartaco today. Take out + delivery available.