Join Mark Randall for a free talk on the social impact work he's done, who else is doing it, and how you can do it, too!
Years before the concept of social impact design existed, Mark Randall was gaining an appreciation for its need in the world. Randall attended the University of Washington with the intention of studying classical music, but he abandoned the French horn, took classes in design basics and drawing, and eventually gained acceptance to the school's elite design program. Upon graduating he quickly landed a job at Whitehouse & Katz in New York, and then Vignelli Associates.
After striking out to pursue freelance work in 1988, Randall got a call from David Sterling, who needed a logo for a new social-impact agency he hoped to create. In 1995 the two founded Worldstudio, Inc., which would count among its clients Adobe, W.K. Kellogg Foundation, the City of New York, The Metropolitan Opera, and Times Square Alliance, among others. That same year Randall and Sterling created the nonprofit Worldstudio Foundation, which has awarded more than $1 million in college scholarships to more than 700 students.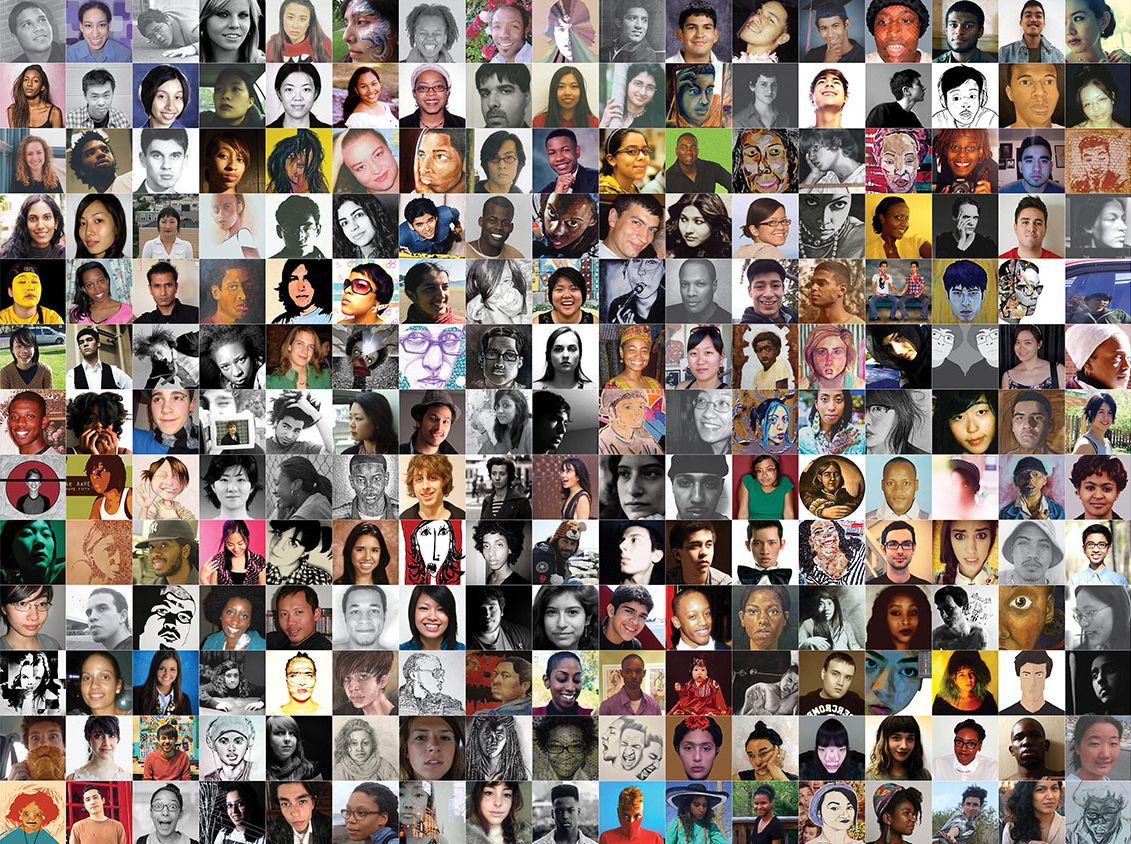 "In the mid-1990s we thought, 'We don't want to just make groovy posters about social issues—we want to create programs that have an impact on people's lives, and we want to serve the creative community, our own constituency,' " says Randall. "At the time, there was a lot of discussion about the lack of diversity in the creative professions, but not a lot of action. So we decided to create a scholarship and support minority students and also students who were incorporating a social agenda into their work." Many Worldstudio scholarship recipients have gone on to experience enormous success, including designer Eddie Opara (now at Pentagram), graphic novelist Dash Shaw, and artist Mika Tajima.
With Thanks
This event is presented by the University of New Haven AIGA Student Chapter and Design Studio Atelier.