Business of Design: IBM Design Thinking Workshop
Kick off the new year with AIGA Connecticut at the inaugural event of our new series, Business of Design! We're bringing in experts from the most successful creative industries to help you maximize your business potential and understand its development in a right-brained way. In this installment, Oen Hammonds from IBM walks you through their unique and scalable design methodology that empowers you to steer your design business through growth with confidence. Space in this workshop is incredibly limited, so register today!
IBM Design Thinking
IBM thinks the systems of the world should work in service of people. At the heart of their human-centered mission is IBM Design Thinking: a framework to solve users' problems at the speed and scale of the modern digital enterprise. As a global technology leader with over 30 design studios worldwide, IBM aims to approach design in ways that matter and endure. Design Thinking's unique approach takes you through the process of identifying with your target audience members, understanding their feelings, thoughts, and desires, and then tailoring your business accordingly. Through observation, reflection, and reiteration, your product or service can always be its best. Whether you're a solo practitioner, an in-house creative, or a studio designer, you will take something away from this deep dive into IBM Design Thinking.
Learn more about IBM's Design Thinking here.
Oen Hammonds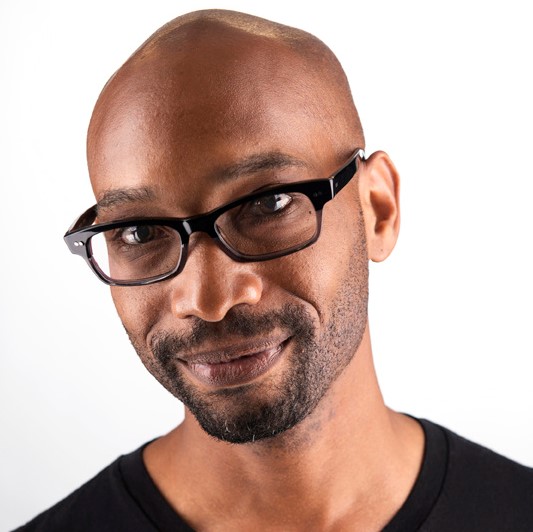 Oen Michael Hammonds, a designer, mentor and lead facilitator at IBM Design, has designed across the gamut—advertising, graphic, interactive and environmental. Oen's previous work with diverse clients in the consumer, business and technology industries demonstrate his ability to jump in and solve tough challenges. At IBM Design, Oen works with the award-winning Education + Activation team to develop education programs and experiences for executives, software development teams and sales. In this role, Oen facilitates workshops that activate participants to effectively apply IBM Design Thinking to build iconic products with human centered experiences. He is currently the Head of Talent Enablement Experiences at IBM.
Details
Saturday, January 28th
10:00AM – 2:00PM
deKoven House
27 Washington St # 2
Middletown, CT 06457
View on map
Additional Information
Lunch provided
Parking available in adjacent lot
Pricing
Students: $30
Members: $40
Nonmembers: $50