Emerging Professionals
February 10 @ Central Connecticut State University
Calling all students! Emerging Professionals comes to Central Connecticut State University February 10 for a day of portfolio reviews, networking, discussion, free food, and more!
Panel Discussions
We're starting off the day this year with two engaging panel discussions–one comprised of industry-fresh recent graduates, and one of seasoned professionals. Whether you're seeking fresh and newfound insight or a deeper knowledge and wisdom, we've got you covered! All panelists will also be hosting roundtable lunches.
Roundtable Lunches
Wish you could pick a pro's brain? Our roundtable lunches allow you the opportunity to connect on a deeper level with our facilitators and explore a design topic that's important to you! Roundtables will fill up quickly and are on a first-come basis. Registration for roundtables will be available at check in.
Portfolio Reviews
After lunch, we'll sit you down one-on-one with several experienced creatives who are eager to help you hone your design craft and professional presentation skills. Come prepared with your work in print, or on your laptop or tablet (guidelines here). Student attendees have been hired by reviewers in the past, so bring your best self!
Networking
We're ending the day with a social! Talk with the professionals you've met throughout the day, and form new connections with other design students from around the state.
Tentative Schedule
9AM–9:30AM Check-in and Breakfast
9:30AM–10AM Welcome
10AM–12PM Panel Presentations
12PM–12:45PM Roundtable Lunches
12:45PM–3PM Portfolio Reviews and Presentation by The Creative Group
3PM–4PM Social
Young Professional Panelists
Ashkan Salehi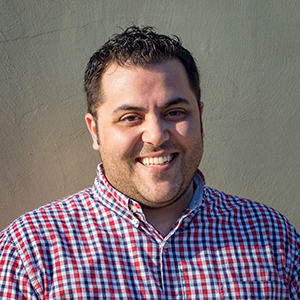 In 2017 Ashkan joined the design team at Jack Morton, a global branding agency. With a diverse background in fine arts, graphic design and motion graphics, Ashkan is excited to develop his career as part of the Jack Morton team and gain valuable insight into many different areas of expertise. Notable work that Ashkan has recently completed at Jack Morton includes brand campaigns for Subway, animated web icons and an infographic for Eaton.
Prior to working at Jack Morton, Ashkan graduated with a Bachelors of Fine Arts in Visual Communication Design from the Hartford Art School (University of Hartford) in 2016. From there, he went on to work as a designer for LEGO in Enfield, CT, where he helped develop unique brand activations and marketing campaigns for the LEGO Ninjago Movie products and LEGO Batman Movie products for stores across North America and Europe.
Iris Tao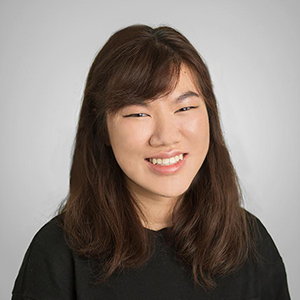 Iris Tao is currently a designer at Taylor Design in Stamford, CT. Iris started as an intern in 2016, and graduated from the Hartford Art School in 2017. Several of her clients from Taylor include Columbia Business School, Landmark Ventures, and the New England Interstate Water Pollution Control Commission (NEIWPCC).
Seasoned Professional Panelists
Amy Graver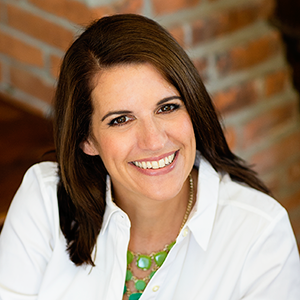 Amy is the Principal & Creative Director of Elements®, overseeing all projects that come through the studio. She works closely with clients to identify their marketing and design needs and develop effective strategies with her team to meet and exceed their goals.Her design work has been recognized and awarded internationally by leading industry publications such as Print, Package Design Magazine, Communication Arts, HOW Magazine and more. A fierce proponent of design, Amy is a co-founder and past vice president of the AIGA Connecticut Chapter and past president and board member of the Connecticut Art Directors Club. In 2012, her book Best Practices for Graphic Designers, Grids & Page Layouts was published by Rockport Publishers.
Greg Stewart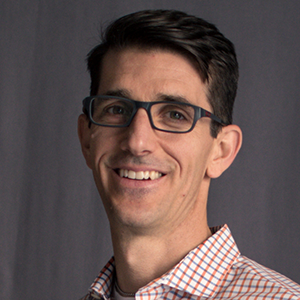 Greg is the founder and executive creative director of Ingenuity Design, a branding and communication agency in Norwalk, CT. Greg built his career in design, retail promotions, branding, employee communications and digital with clients that include eBay, PayPal, Facebook, Visa, Pepperidge Farm, TD Bank, Gap, Columbia University and Yale Cancer Center.
Greg founded Ingenuity Design to simply create excellent design, while treating every project as an opportunity to win the hearts and minds of the client and the consumer. That commitment pays off even today, because excellent work is great for everyone.
Nick Healy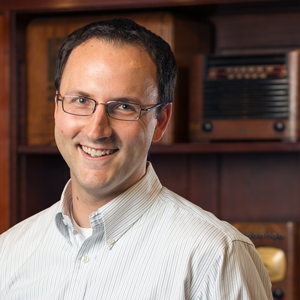 Nick Healy is a Creative Director at Mascola Group in New Haven, CT.  Mascola specializes in creating strategic marketing for lifestyle brands from the local to the international markets.  Working on all print, video, and interactive campaigns for the company Nick has over 14 years experience building destination brands that move people. Nick is also currently an adjunct professor of graphic design at the University of New Haven and the Shintaro Akatsu School of Design at University of Bridgeport.
Troy Monroe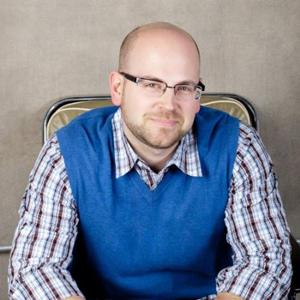 As founder of Scout Collective, Troy has always followed his personal mantra of "Do great work for good people." He has spent 15+ years cultivating genuine relationships, which has led to the creation of work that captures both the mindfulness and spirit of organizational initiatives.
Troy has worked with clients ranging from start-up entrepreneurs, not-for-profit organizations and mid-sized to large corporations including BYK USA, Travelers Insurance, Otis Elevators and Hasbro. His work has been recognized in local, national and international competitions and published in numerous industry books.
Additional Roundtable Hosts
Becca Bliss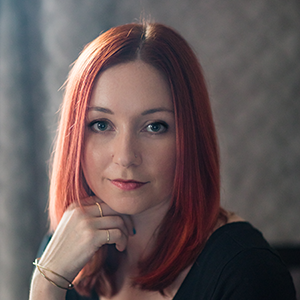 Becca is an internationally featured photographer, who photographs weddings and boudoir in CT and worldwide. She got her start in graphic design, and worked on an award winning design team before starting her own business focusing on photography. Travel has always been one of her biggest passions, and she began her business when her full time job wasn't giving her the flexibility she wanted long term.
Becca is inspired by travel, black and white photography, and fashion. She has spent time abroad in Paris, Italy, Germany, Switzerland and the Netherlands, and spends her free time reading epic novels and painting board game figurines.
Randy Herbertson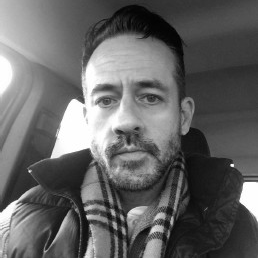 Randy is a recognized brand strategist and creative director with over 25 years of marketing and innovation experience. Randy's training and experience includes roles as a corporate facilitator and consumer insight specialist, and as an accomplished creative strategist where he has played a key role in a number of product innovations and corporate transformations.