2010 AIGA Connecticut Fellow Award :
Michael Scricco
Designer, Leader, Master Craftsman Michael Scricco is the second recipient of the AIGA Connecticut Fellow Award. On May 12th, AIGA Connecticut is proud to invite you to join us in a celebration honoring his work, career and the influences he's had at every level of our creative community.
Hear speakers and see a video presentation of stunning design from Mike's ample legacy along with antedotes from designers who know Mike well and have had the benefit of his stewardship. 
With nearly 40 years in the industry, Mike exemplifies how grace and disciplined thinking can dovetail with brilliance and creative enthusiasm to both inspire and galvanize our profession.
Hors d'oeuvres will be served along with a cash bar.
AIGA Connecticut Student Scholarship
In keeping with Mike's enthusiasm for the future of design, our first scholarship recipient will be announced at this event. Come show your support for our future leader. 
This event is made possible through our partnership with The Creative Group.



Event sponsored by Finlay.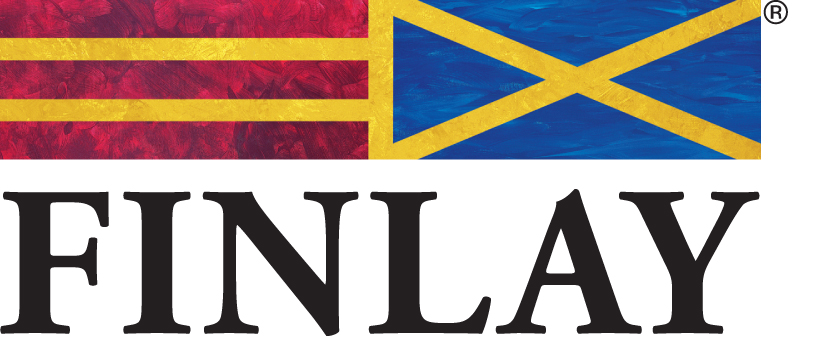 -----------------------
About Mike Scricco:
1972 graduate, Hartford Art School.
When I first got out of school, I was lucky enough to find plenty of freelance work from the many ad agencies in town at that time. This was a great way to get a quick education.
In 1980, I took a production job at Keiler. Later I became the account manager on the Strathmore Paper account. The job was later turned over to Pam Williams. I worked as a designer on Strathmore and many other accounts, working with Pam.
In 1990, I, along with Mel Maffei, founded the Keiler Design Group. We grew rapidly with a great group of young designers. In 1996, we added the Keiler Interactive group. We worked on many annual reports and projects for Strathmore, Crane Paper, Champion Paper, Lettraset, Mac-Tac, Puma, NYU Stern, Aetna, Cigna and many others. My favorite was the Graphis touring letterhead show program and display, working with B. Martin Pedersen to find the world's best letterheads.
In 1996, four partners and I bought the agency from founder Dick Keiler. I managed the creative, traffic and production areas of the agency.
In 2006, I sold my shares back to my partners and continue to do design consulting work.
I am the past president of CADC and AIGA Connecticut. I also serve on the board of the Farmington Community Chest. 
-----------------------
About the AIGA Fellow Awards:
The Fellow award program is a means of recognizing mature designers who have made a significant contribution to raising the standards of excellence in practice and conduct within their local or regional design community as well as in their local AIGA chapter. The areas of education, writing, leadership and reputation, as well as the practice of design are given equal consideration in measuring significant contribution.
-----------------------
AIGA, the professional association for design, is committed to furthering excellence in design as a broadly defined discipline, strategic tool for business and cultural force. AIGA is the place design professionals turn to exchange ideas and information, participate in critical analysis and research and advance education and ethical practice.