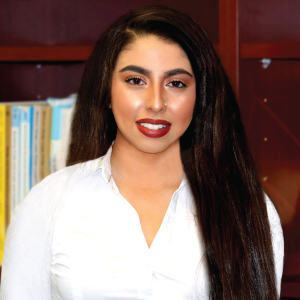 Tell us about yourself. Who are you? What are you studying in school and what year are you?
My name is Isabella Cialfi but most people call me Bella. I am a 22-year-old passionate graphic designer from Berlin, Connecticut. I love design in just about all fields, but I especially love web design and motion graphics. If I had to pick a favorite program, it would probably be Adobe AfterEffects. I've always been artistic and into anything and everything creative whether it's drawing, photography, music, or even makeup. I just recently finished my Bachelors Degree at CCSU this month and have been working as an intern for the past eight months at a company called CME Associates and I am thrilled to say that they offered me a full-time position.
Why design? What inspires you to do the work you do?
What I love about graphic design is that it is art with a purpose. You have to make something that not only looks aesthetic, but also makes sense for whatever you happen to be doing. I sometimes like to compare it to a puzzle: a challenging but fun, rewarding one. That is why I pursued design as a profession.
What are you looking forward to most after graduation?
What I look forward to now that I have graduated is focusing on my job and the beginning of my career. I'm definitely excited to finally get to put all of this hard work to use. I love what I do so I am also looking forward to what the future has to offer me.
What do you enjoy most about AIGA Connecticut and/or the events we hold?
What I enjoy and appreciate the most about AIGA Connecticut and the events is how it brings all designers together. The importance of connecting with other people in your field is immense. AIGA's events make that an easy thing to accomplish. Also, you guys stress the importance of graphic design, which not many people realize!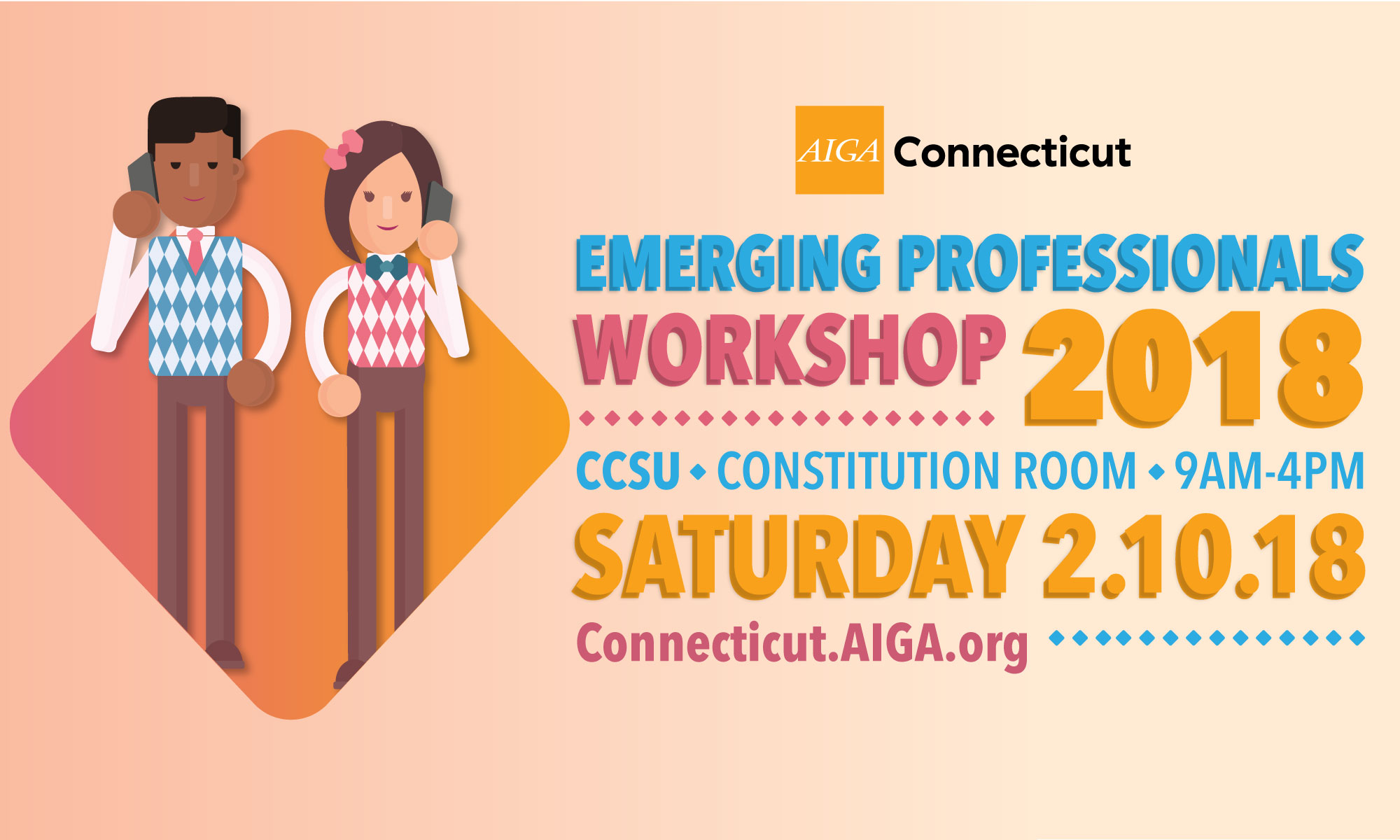 Random question. If you had any super power what would it be and why?
This question is easy for me! If I could have any super power it would be to never get tired or have the need to sleep. Everyday I catch myself thinking that there aren't enough hours in the day. I always feel like I have so much to do and have things I want to do, but don't have the time. We spend a lot of our lives sleeping so it would be cool to double the amount of time we have. So that is definitely the super power I would choose!
Finally, where can we follow you or find more of your work?
If you would like to find and/or follow my work, you could go to www.behance.net/isabellacialfi